Pray with us in Person, by Phone or through e-Mail.
We all go through times in our lives that can be difficult and painful. We are here to offer prayer to anyone who needs help in getting through a particularly difficult time in their life. If you need prayer, we invite you to come and let us pray with you either as a group or privately. Please join us at 6 PM each Sunday at 2420 Blakeslee Blvd. Dr., West, Lehighton.
If you would like to submit a prayer request, you can do so below and we will be happy to pray for your request.  If you need someone to talk to, please contact us at 570-386-4547. Please leave a message if there is no answer and we will return your phone call.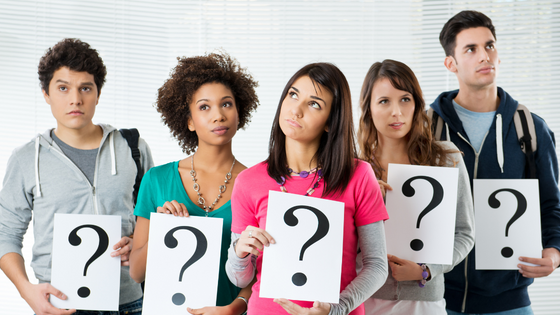 Our pastor writes for Got Questions, a ministry which seeks to glorify the Lord Jesus Christ by providing biblical, applicable, and timely answers to spiritually related questions through an internet presence. You can find answers to thousands of questions God, Jesus, the Bible, or theology. Do you need help understanding a Bible verse or passage? Are there any spiritual issues in your life for which you need advice or counsel?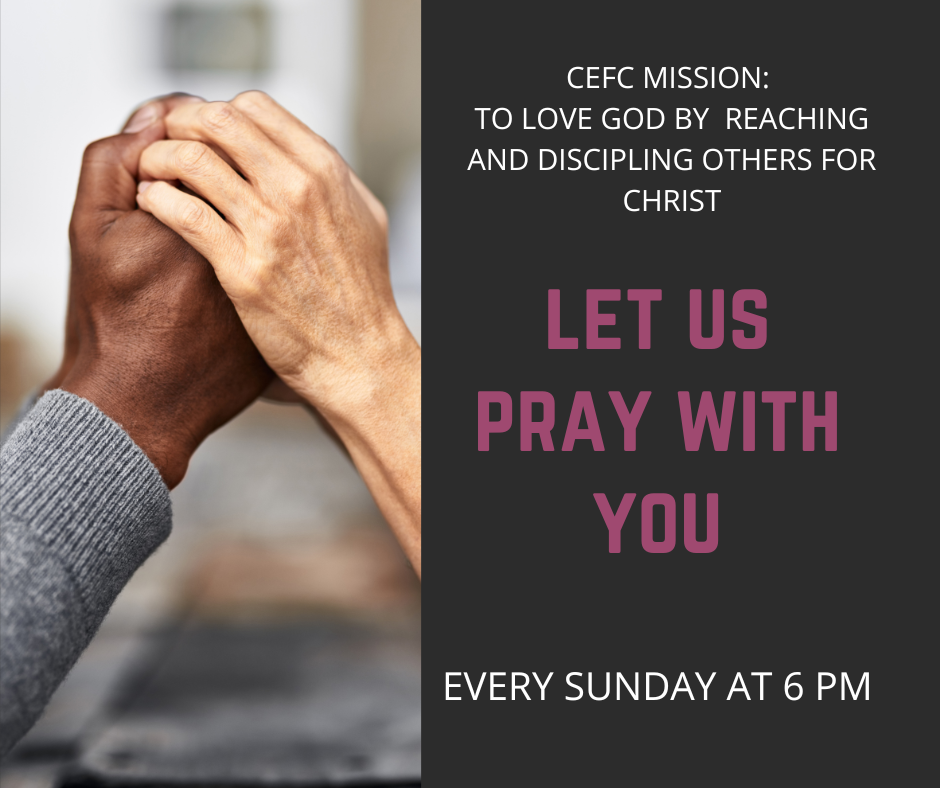 Please Note:
If you'd like your prayer request shared with congregation at our worship service, please be aware that we livestream our services on You Tube.