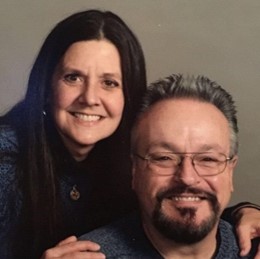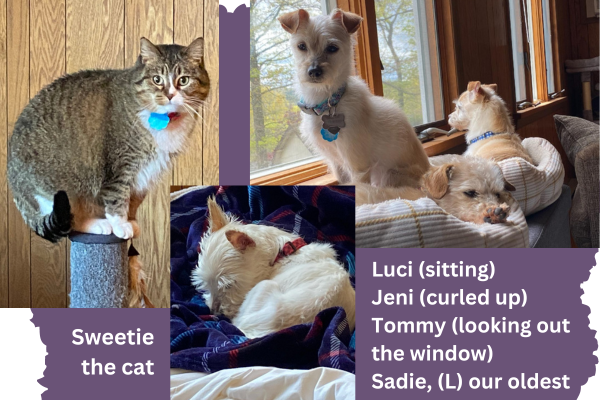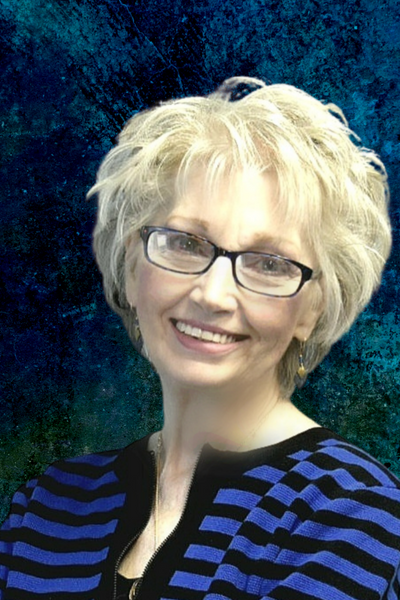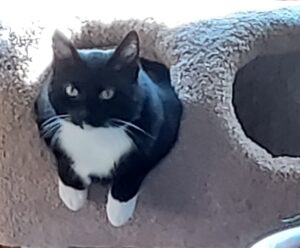 Pastor Eric Hoehn was born in southern Illinois where his family came from deep coal mining and farming roots. He and his younger sister were raised in the suburbs of Chicago near Wheaton, Illinois by wonderful parents who passed on their small-town values. Eric came to faith in Jesus during his junior year of high school and upon graduation entered the United States Air Force where he served for six years. While in the service, Eric took correspondence courses from Moody Bible Institute and was heavily involved in the Navigator parachurch ministry. His favorite duty station was at Offutt Air Force Base in Omaha.
After leaving the service, Eric attended Western Illinois University where he met his wife Caren through the Navigators at a football game. Caren grew up in the suburbs as well and came to faith in high school. They were married in 1986 and have served as both lay leaders and pastoral staff in churches of all sizes. They both did a stint in corporate America where Caren served as a business analyst and Eric served as an IT architect and project manager. Eric and Caren lost a child due to miscarriage. Their immediate family includes four dogs (three of them rescues) and a cat who adopted them. They love sitting in coffee shops in town chatting with folks, exploring the community, watching classic old films, cooking (especially BBQ), and entertaining. Both are avid readers.
Two fun facts: Eric is related to Martin Luther. Caren has a football personally autographed to her by Walter Payton
Jillian, a widow since 2007, gives God ALL the glory for His provisions, protection, and amazing grace in how He sustains her. She credits God with helping her form a ministry for women who have lost their husbands called Sister Chix which God continues to bless. Her deepest desire is to learn how to abandon her own desires to walk closely with God; to continue to grow in grace; and to remain faithful to the end to her Lord and Savior Jesus Christ.
In addition to her position as the office administrator at CEFC since 2018, Jillian also teaches business courses online at a local community college part time and operates her own website design business. She also loves to write and has a blog where she shares her stories of the faithfulness of God. 
Fun fact: Last but not least, Jillian loves and enjoys her very strong willed rescue kitty, Jazz. As her husband used to say "she would have a platoon of cats if I didn't stop her."