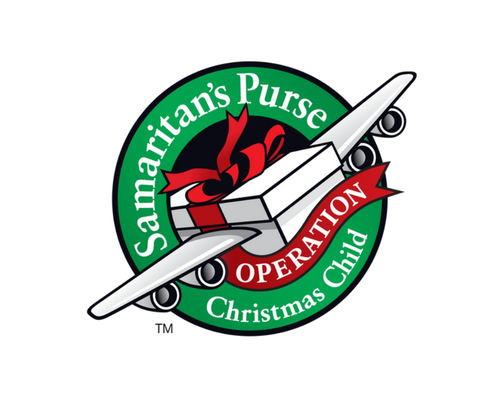 Each year our church actively works with Samaritan's Purse in various areas of the ministry.
In 2017, we worked together to get shoeboxes ready for shipment.
Want to Help with this Year's Mission?
Two Options Available
1. Fill a box and drop it off at the church before November 10
2. Go to the Processing Center with us
Contact the church office at 570-386-4547 if you would like more information about how you can participate in this ministry.